Welcome to the Lock's Quest Wiki
Edit
The Lock's Quest Wiki is an online encyclopedia about the video game, Lock's Quest, made by 5th Cell. Though it is only one game, there is an immense amount of information that needs to be organized. Feel free to contribute!
Check out Lock's Quest Wiki:Community Portal
Where to start browsing? Use the navigation tabs at the top of the page, or visit Special:Allpages.
Some Helpful Resources
Edit
How to Help Out
Edit
Useful activities
Other useful special pages
Latest activity
Edit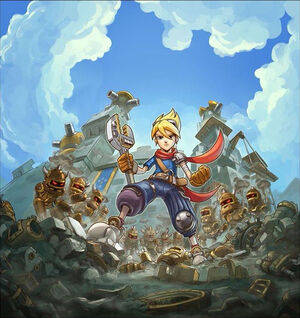 New pages