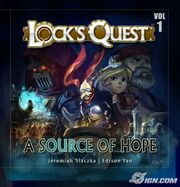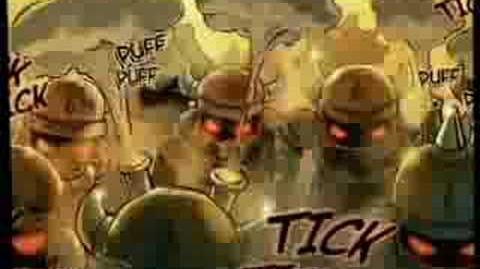 Lock's Quest: A Source of Hope is a minicomic based on Lock's Quest and drawn by Edison Yan which was given out at San Diego Comic Con and packaged with copies of Lock's Quest.
The comic is marked "Volume 1," however there is only one volume. 
Ad blocker interference detected!
Wikia is a free-to-use site that makes money from advertising. We have a modified experience for viewers using ad blockers

Wikia is not accessible if you've made further modifications. Remove the custom ad blocker rule(s) and the page will load as expected.