Build is the foundation of your defenses. There are 6 types of walls in different length, such as a 1x1 piece. if you want to defend larger areas, you can place 2x1 and 3x1 pieces. There are also corner pieces. A gate can be built, allowing you to move through fortifcations. However, only you can pass through gates, while enemies cannot. Connect walls to your turrets for a defensive icon to show up above your turret.
More information
Edit
To get more information, watch these videos below this writing: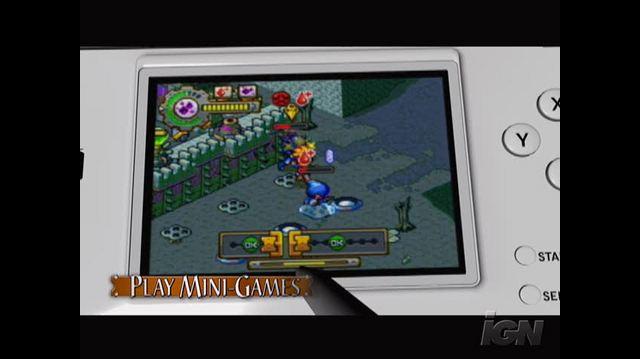 Ad blocker interference detected!
Wikia is a free-to-use site that makes money from advertising. We have a modified experience for viewers using ad blockers

Wikia is not accessible if you've made further modifications. Remove the custom ad blocker rule(s) and the page will load as expected.